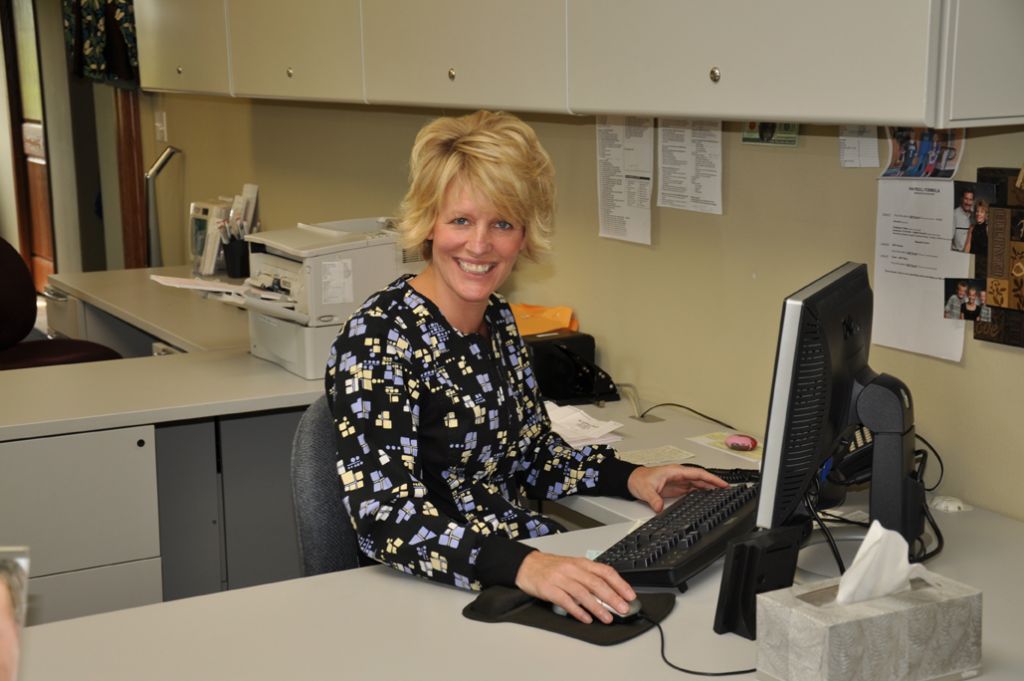 Sandy Schutz
Insurance/Patient Billing
Has over 23 years experience as a CA, computer software application and insurance processing.





---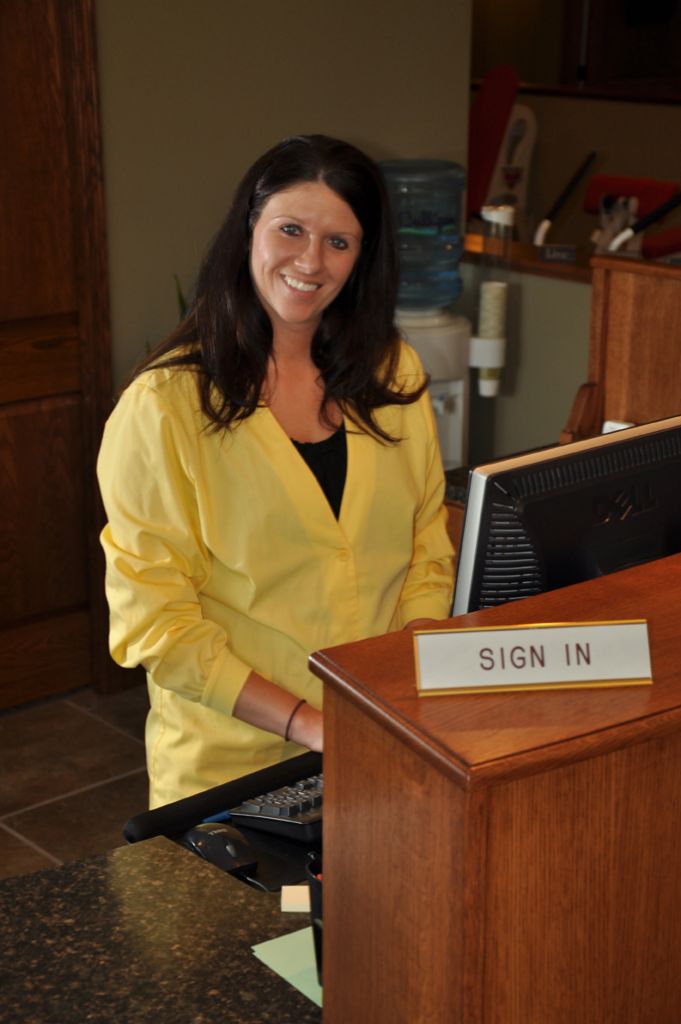 Brenda Lowe
Front Desk & Chiropractic Assistant
Has over 11 years experience as a CA and a BA in family services and a minor in health promotion.
The team is committed and continues their chiropractic and business education by attending seminars regularly to provide the most enhanced patient care available today.